It's no secret for anyone that I love Notion. I'm not sure if it's because of the fact that I can organize my stuff just the way I like it, the simplicity and the speed I create fantastic pages with, or the excellent community and thousands of cool templates.
Speaking of cool templates, being able to quickly find, duplicate, and edit a template can easily 10x your productivity and help you create elegant systems with far less effort.
So, today, we'll be focusing on templates.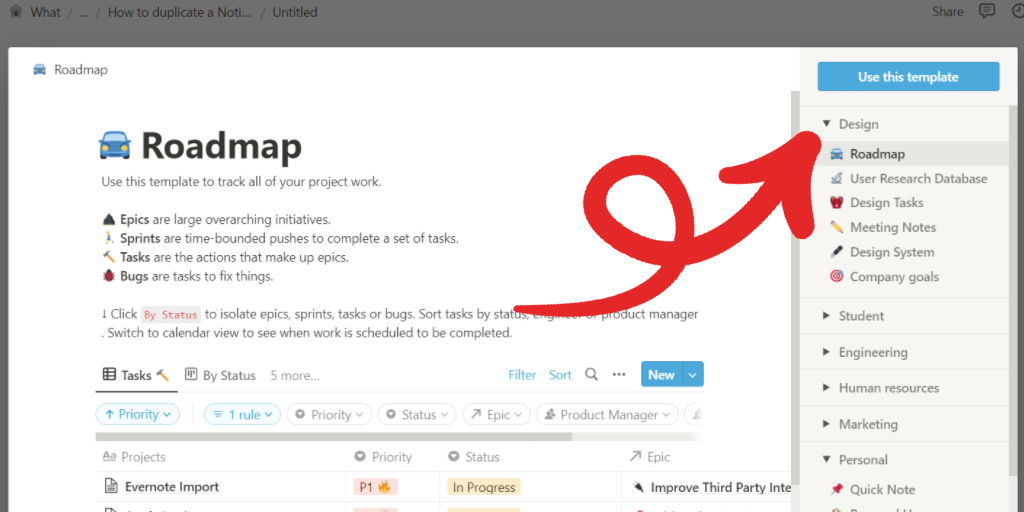 Let's get to it!
What is Notion?
According to Notion, Notion is:
Notion is a single space where you can think, write, and plan. Capture thoughts, manage projects, or even run an entire company — and do it exactly the way you want.
What that means is Notion is a tool that can help you with a few things:
Storing information for you or your team.
Organizing said information with simple & advanced no-code tools.
Automating different aspects of that information pipeline to save your time and money.
This post is focused on the last step — automating your work in notion using templates.
What is a Notion Template?
Notion has two main building blocks — pages and databases. It also cares about users, but they're not important for this article.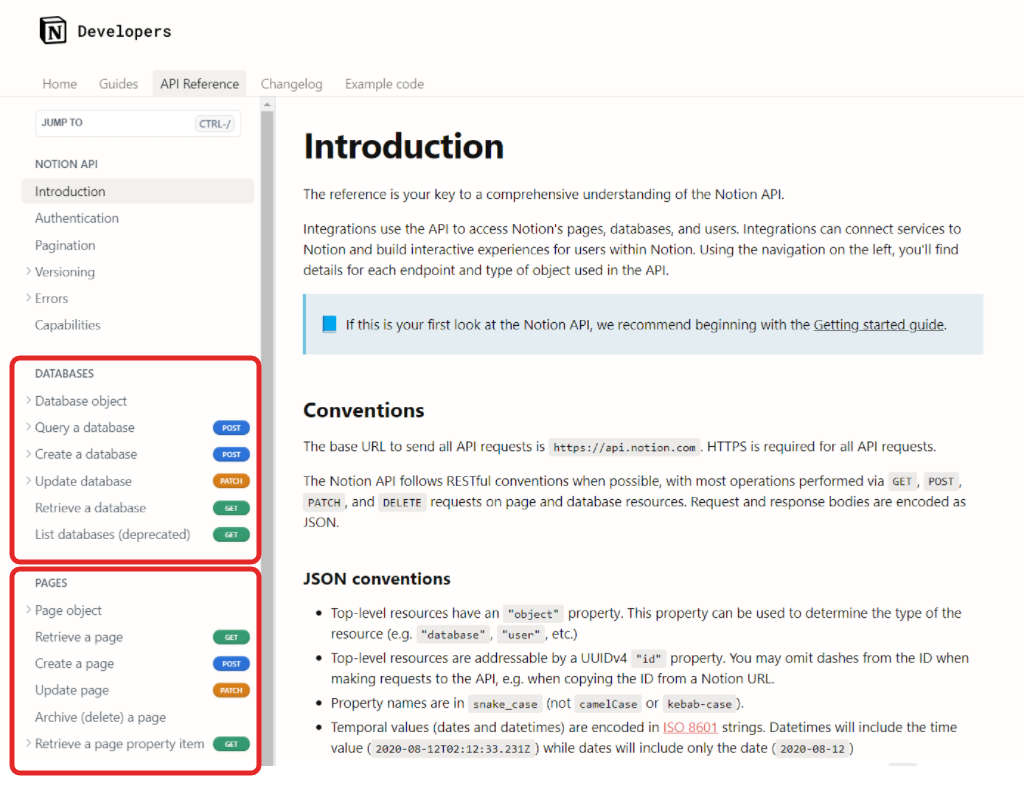 And templates, we can't forget templates, right?
Actually, no.
Templates aren't a separate entity in Notion.
Templates are also pages and databases.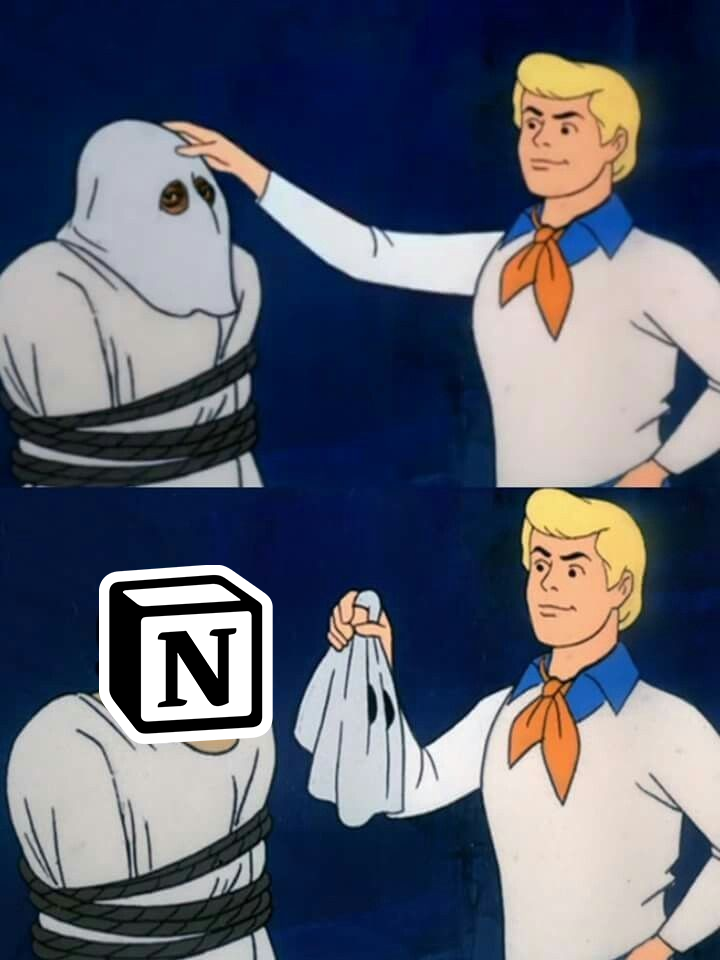 Notion templates are pages or databases.
Conveniently, any page and database can become a template.
How to create a Notion Template?
Creating templates is easy as pie. And tastier if you have the right template… and no pie.
Here's how:
Note: In my example, I'll share a page but sharing a database is exactly the same.
First, you need to make your page (or database) public.
This happens from the Share menu.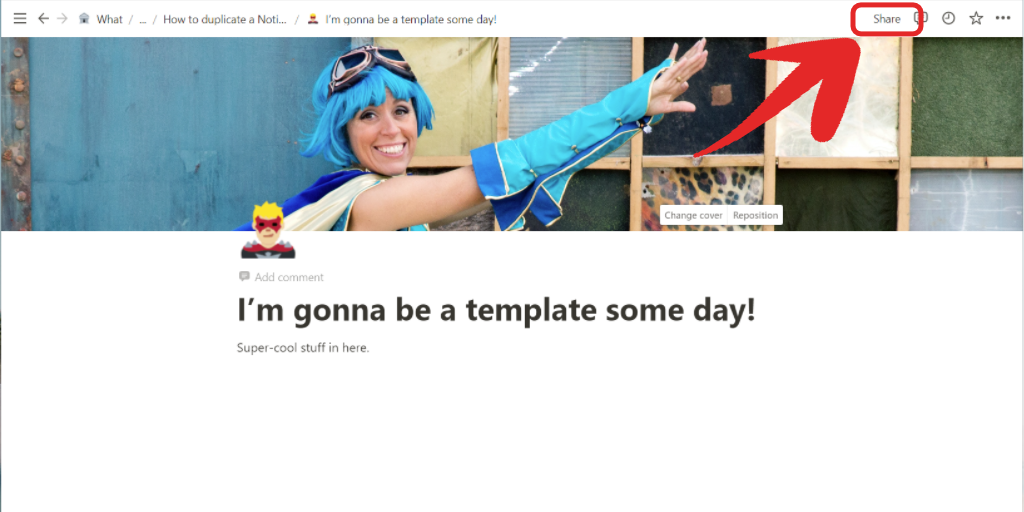 Next, share your page/database with the world.
Click the Share to web button.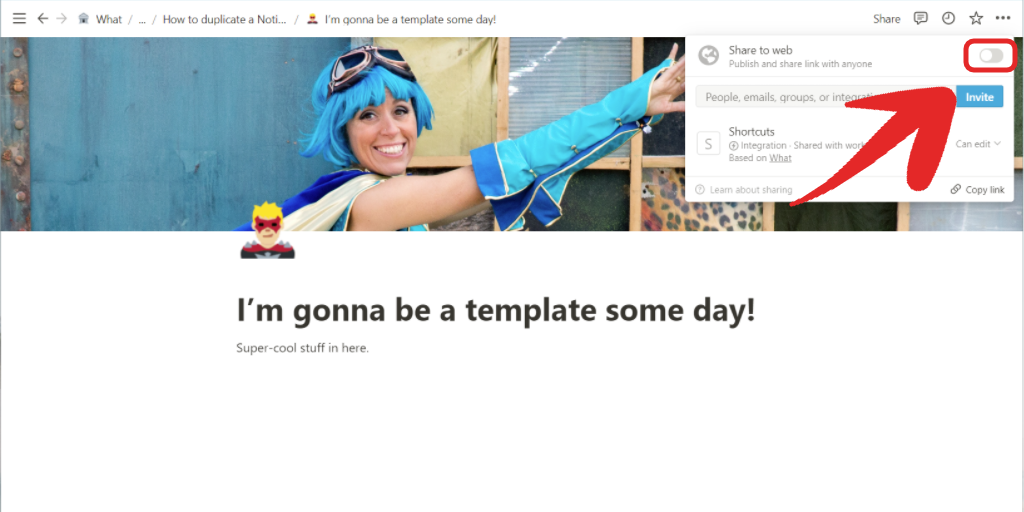 Now, your page is shared with the world. That means it has a public link that anyone online can potentially open to enjoy what you have created. This is fine if you're publishing an article, for example, but it does not allow people to duplicate your work as a template.
To allow people to use your page (or database) as a template — you need to click the Allow duplicate as template button.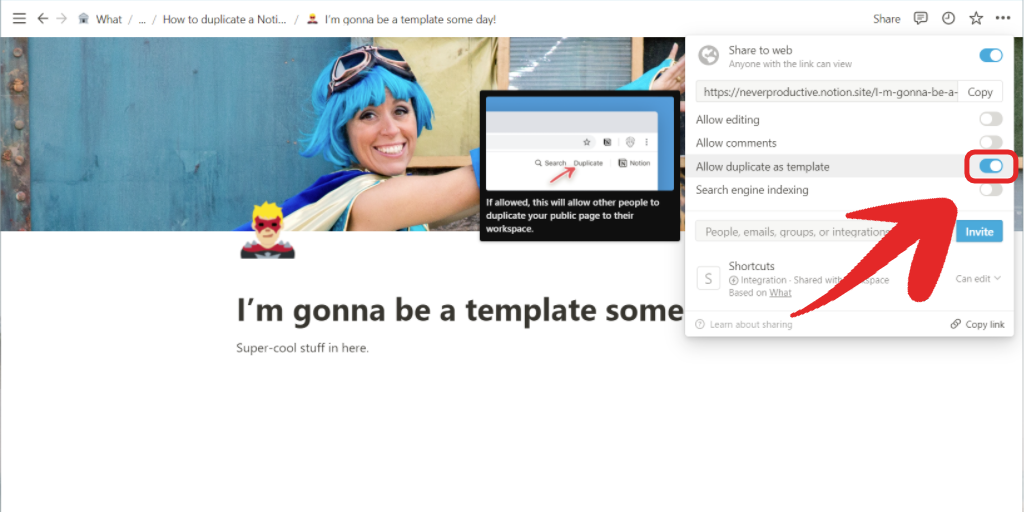 That's it — your page is now not only publicly accessible but also a full-fledged template that anyone can use.
How do Notion Templates work & Common Pitfalls
Templates are pages (or databases; I should stop clarifying that already xD) that other brilliant people can copy and then reuse — what could possibly go wrong?
A few things, actually. Most of them have to do with sharing permissions.
When you share a page to web — the page itself and all subpages become publicly accessible.
So, what does this mean for your template?
Basically, if you gather all the pages you want to share and make them a subpage of your new to-be template — you're all good.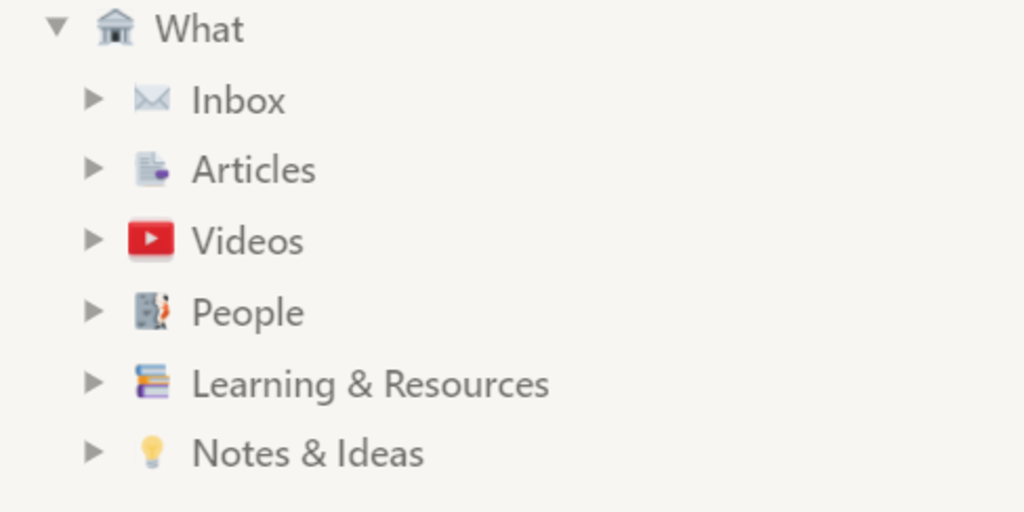 Now, what if, for some reason, you didn't follow this excellent advice and had references to other pages that are not subpages?
There are a few options:
If you have links to other public pages — they'll work just fine in your template. All good!
If you have links to other private pages — for other people, they will be visible as a No Access entry in your template or copies of it. Avoid that.
If you have a view of another public database — it will work just fine, but it will not be editable, and it will be locked after duplicating the template. You should avoid this in 99% of use cases.
If you have a view of another private database — it will be gone in your template. It won't be deleted for you, of course, but other people will not be able to see it and won't have it in their copies. This is handy if you want to use a version of this template for your own needs.
If you have a relation property to a public database — it will be visible, but it won't be editable, but it will seem like it can be edited. Don't use that one — it's confusing.
If you have a relation property to a private database — it will be empty when someone opens or copies your template, and the field will be uneditable & bugged. Don't use that one — it's even more confusing.
Anyway, that can be confusing, so here's the TL;DR:
Finally, here's:
How to duplicate a Notion Template?
You have two ways to go about that; both are extremely easy. Unlike understanding all the sharing settings of creating a template.
We'll go through them right away!
How to duplicate a Notion Template from the Template Gallery?
The people at Notion are pretty smart (shocking, I know), and they have put a good selection of excellent templates just under our noses — in the built-in template gallery.
I've seen many people ignore the template gallery and use templates that are either paid, too complicated for their needs, or both. So, check Notion's Template Gallery before spending your time or money on stuff you might not need.
Anyway, here's how:
Step 1. Create a page and click the big Templates button.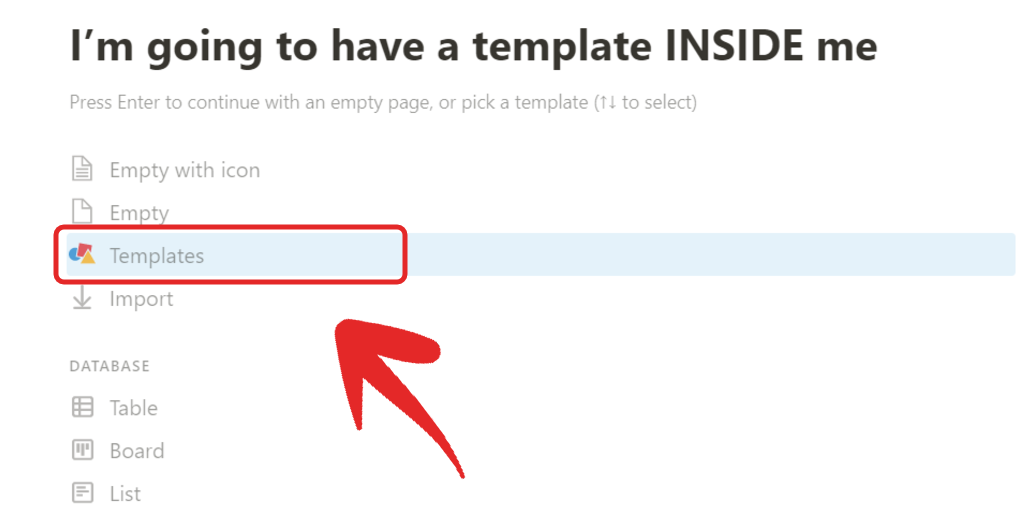 Step 2. Pick a template from the Template Gallery and click the Use this template button.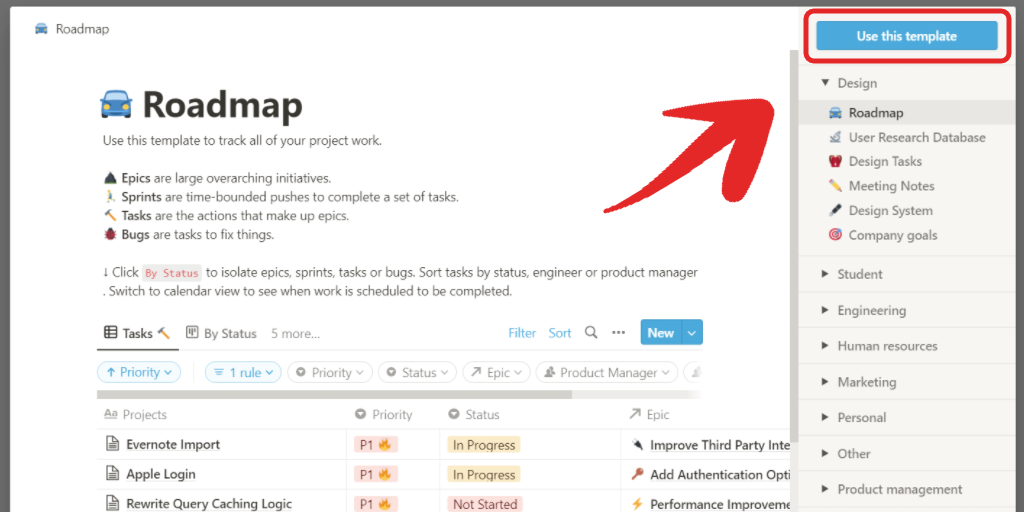 Step 3. You're done. — there's no step 3. I told you this was simple.
Notion's Template Gallery contains hundreds of hand-picked templates for any situation.
All that being said, sometimes you need a little extra. When a simple template doesn't cut it, when you need something more advanced to save time, or when you like the creator — you go rogue. You go outside of the Template Gallery!
Here's how to do that.
How to duplicate a Notion Template outside of the Template Gallery?
Well, that's… also super easy.
First, you need a template to duplicate — get one from your friends, the blog, or another Notion creator.
You should have something like this in front of you: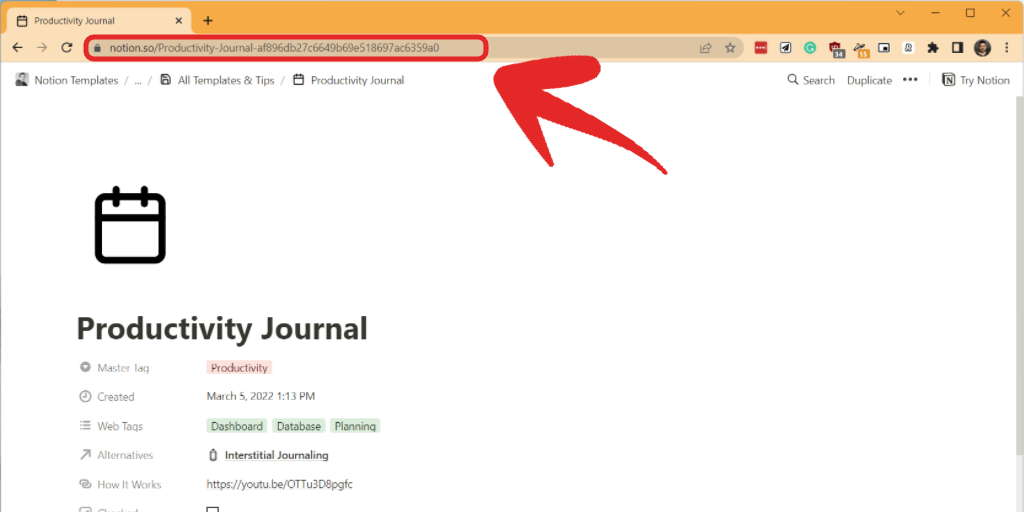 All Notion templates live inside of Notion. If you have a different website in front of you're probably a few steps away from getting your template. I can't help much with other people's websites, but you'll likely need to click around and share your email or something.
Next, click the big duplicate button on top of the screen: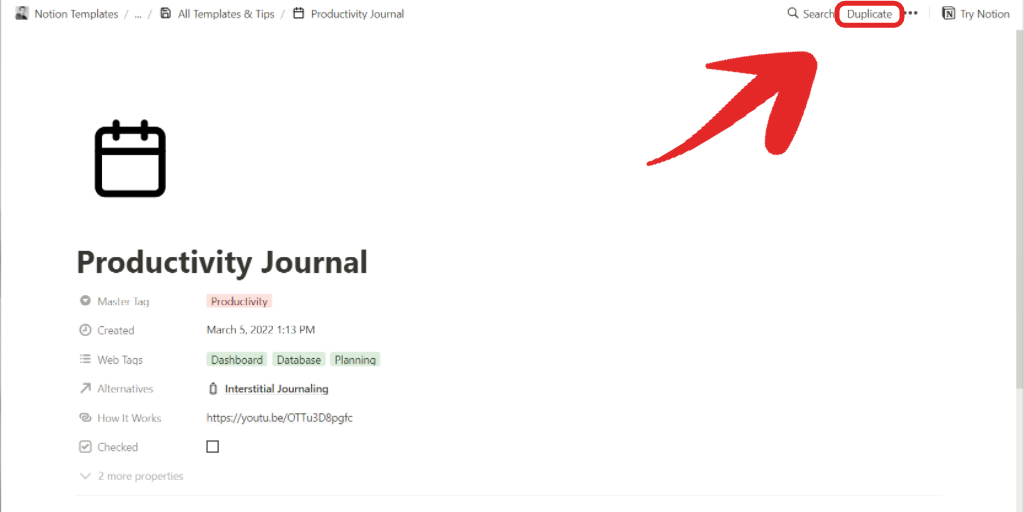 That's it. Notion will load for a moment and will open your duplicated template.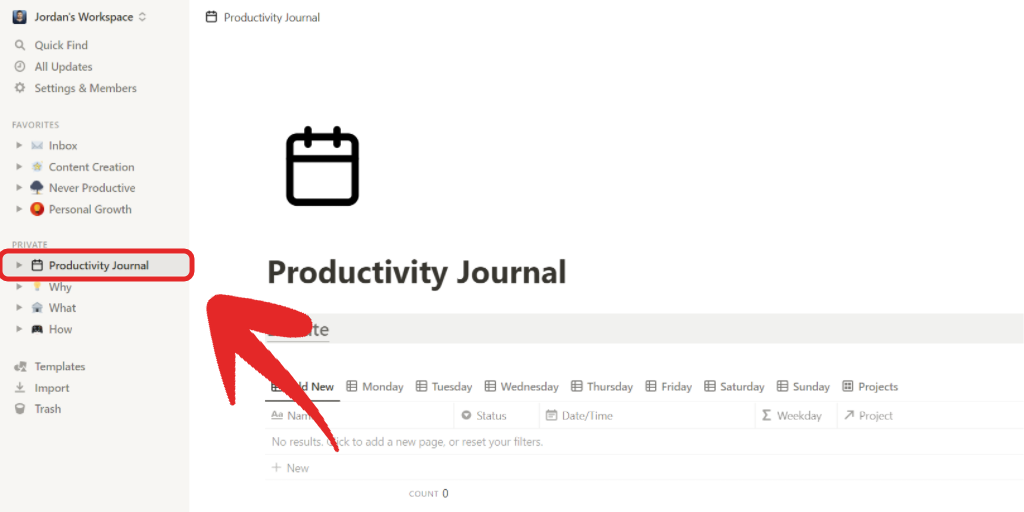 If that's what you're here for, cheers; feel free to subscribe to the newsletter below:
CONTINUE LEARNING FROM YOUR EMAIL
Building the best possible life for yourself is hard. We get it.
Our newsletter won't magically make it easy but it will help. See you there!
Otherwise, here are a few extra tidbits that might be useful or solve a few issues you might encounter.
What to do if you can't duplicate a Notion template?
There are two reasons why you can't duplicate a Notion template.
This is not the site you're looking for (read that in your best Jedi voice) — you're not on Notion's website. Remember, all Notion templates are in the notion.so website. If it's not there, it ain't a template. For now, at least.
The page you're viewing is publicly shared but is not a template. Someone is sharing their homework but is not allowing other people to copy it quickly. There are two ways to go about that. The first and more convenient way is to contact the author and kindly ask for them to share the page as a template (you'll be surprised how often that works, plus, maybe they forgot). The second way is far less convenient, but you can always use the page as a reference and recreate it from scratch in your Notion. Takes a while, but it's far easier with a working example on hand.
Finally, and I'm surprised I need to say that but:
A Notion Template is not the same as Notion's Template Button Block
A Notion Template is a page that you can easily duplicate for your own use.
A Notion Template button looks like this:

This one is used to quickly create new blocks, not entire pages. Note: blocks are the building block of pages in Notion.
Fin
That's all there is to say about Notion's templates.
Here's a summary of what we went through in this article:
What are Notion Templates.
How to create Notion Templates.
How to duplicate Notion templates.
Common pitfalls.
The difference between a Template Button and a Template.
A hefty amount for a seemingly simple topic.
Thanks for reading, and Stay Awesome,
— Jordan